Valentine's day is almost here, so why not treat someone special with pink hot chocolate? Even though Christmas is over, it's still chilly enough to enjoy a steaming cup of hot cocoa. But making it pink makes it way more fun! My white hot chocolate mix has been so popular on Pinterest, I decided to come up with a way to make a pink hot chocolate mix. Put it in a mason jar and give it as a gift or just mix up a mug for someone to enjoy. It's super yummy and cute too!
For this recipe you will need:
1/2 c. Strawberry Nesquick (for more strawberry flavor, you can add more!)
1 c. white chocolate chips
3/4 c. instant dry milk
1/2 pkg instant white chocolate pudding (3.3 oz)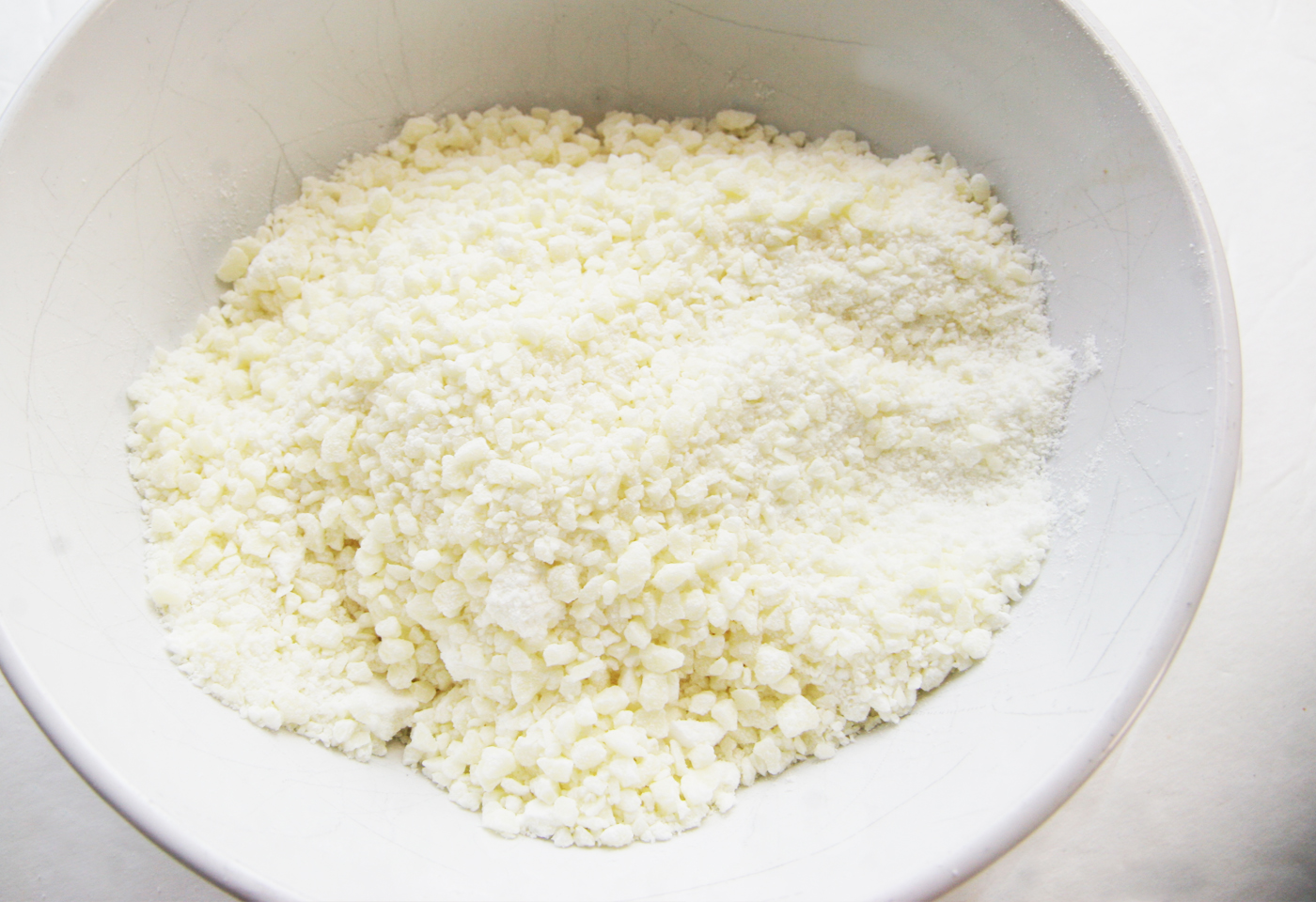 Grind up your white chocolate chips in the blender or food processor. A trick to making this easier is to freeze the chocolate chips first!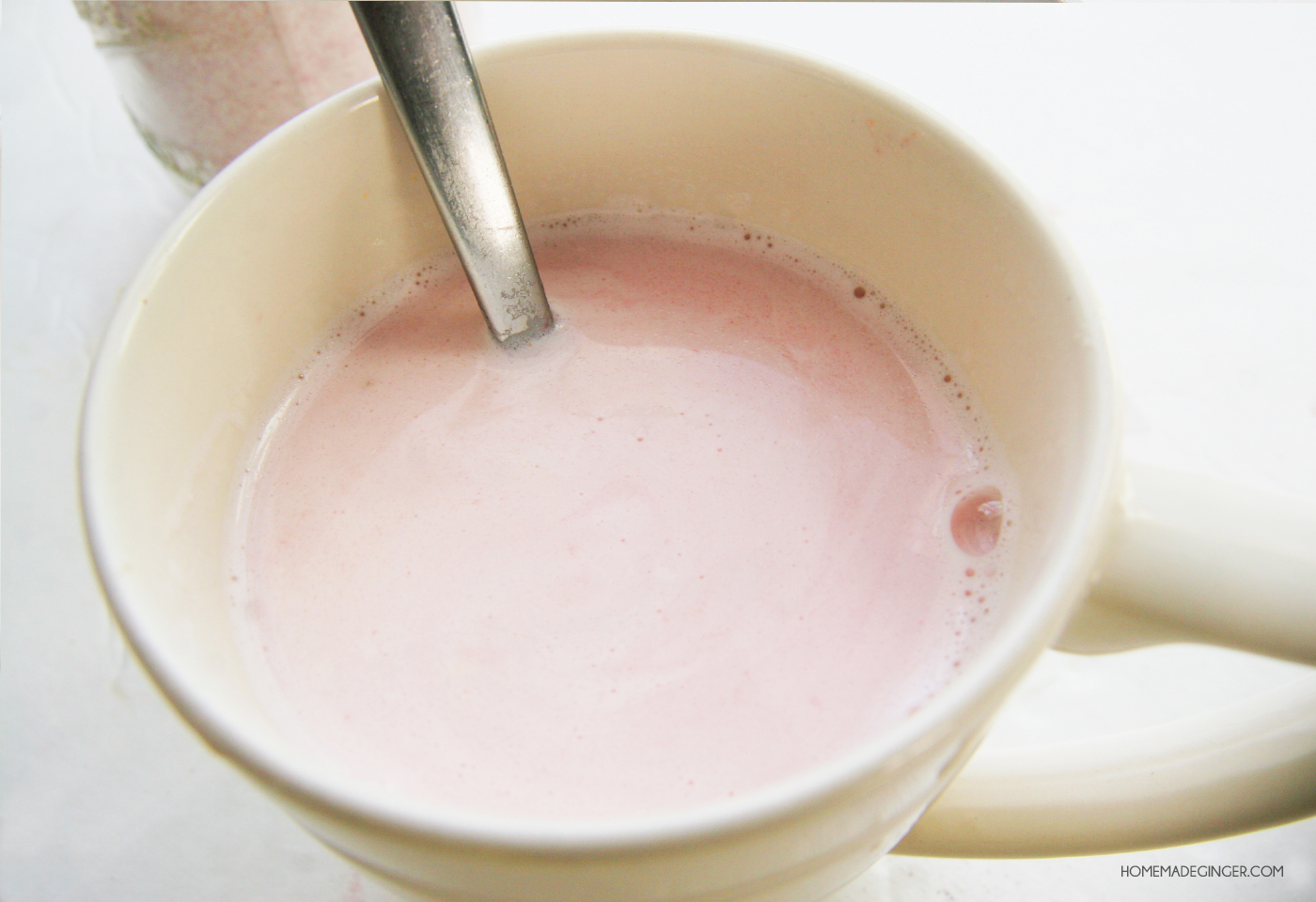 Use about 3 tsp of mix for every cup of hot water or milk. Mix together and enjoy!!
Layer it in a mason jar with mini marshmallows for an easy Valentine's day gift!
Kick things up a notch by making my funfetti hot chocolate recipe! It's out of this world!
If you need more Valentine's day inspiration, be sure to check out my other posts:
Copper wire heart photo holders
Gold Conversation Heart Earrings
 20+ Creative Ways to Use Conversation Hearrts